The Capital Network – Crowdfunding: How to Plan & Launch a Successful Campaign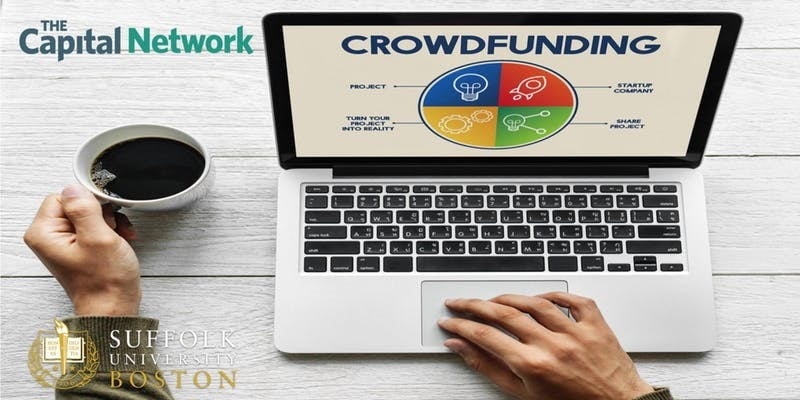 Date/Time
Date(s) - 12/09/2019
5:15 pm - 7:30 pm
Location
Suffolk University - Blue Sky Lounge, 5th Floor
Categories
The Capital Network Presents: Crowdfunding: How to Plan & Launch a Successful Campaign
Eventbrite page and tickets here
From Eventbrite page:
In this workshop, our experts will walk you through practical ways of building a Crowdfunding campaign and help you build a strategy you can apply for YOUR business. We'll take you through some examples and exercises to create the 3 basics of any successful campaign: Community, Communication & Strategy.
Whether you are creating a campaign for funding or for market validation, we'll help you create an enticing campaign that will resonate with your audience and provide your business with the capital it needs to keep growing.
Questions that will be covered include:
Is crowdfunding right for me?
When is the best time to launch a campaign?
What research should I do prior to launch?
What kind of support or team do I need to create a successful campaign?
What types of rewards should I offer?
What can I do to improve my campaign while it's still live?
I failed to reach my goal- what went wrong?
How can I leverage a successful campaign for follow-up investment?
Price
Non-TCN Members: $25-40
TCN Members: Free