Thank you! Just one more step – confirm the email you just got to download your free checklist.
————–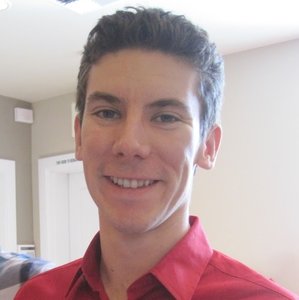 I wanted to be the first to welcome you to the CrowdWise community, and sincerely thank you for joining our mailing list. Thank you!
My whole reason for creating CrowdWise is that I feel that there is a huge gap today in quality and relevant educational material available to investors in equity crowdfunding. I want to provide better resources for all investors so that you can make better decisions in terms of whether equity crowdfund investing is even right for you, and if so, how to get started.
And don't worry – if you still aren't sure exactly what "equity crowdfunding" is, we'll be jumping into that soon enough in more detail in the emails. I'll send some follow-up emails in the coming days that will explain more about equity crowdfunding, what CrowdWise is, and much more.
Free Courses and Other Resources
After confirming your email to download your crowdfund investor checklist, feel free to explore CrowdWise. Here are some of our resources to check out: