SEC Proposes Updates to the Accredited Investor Definition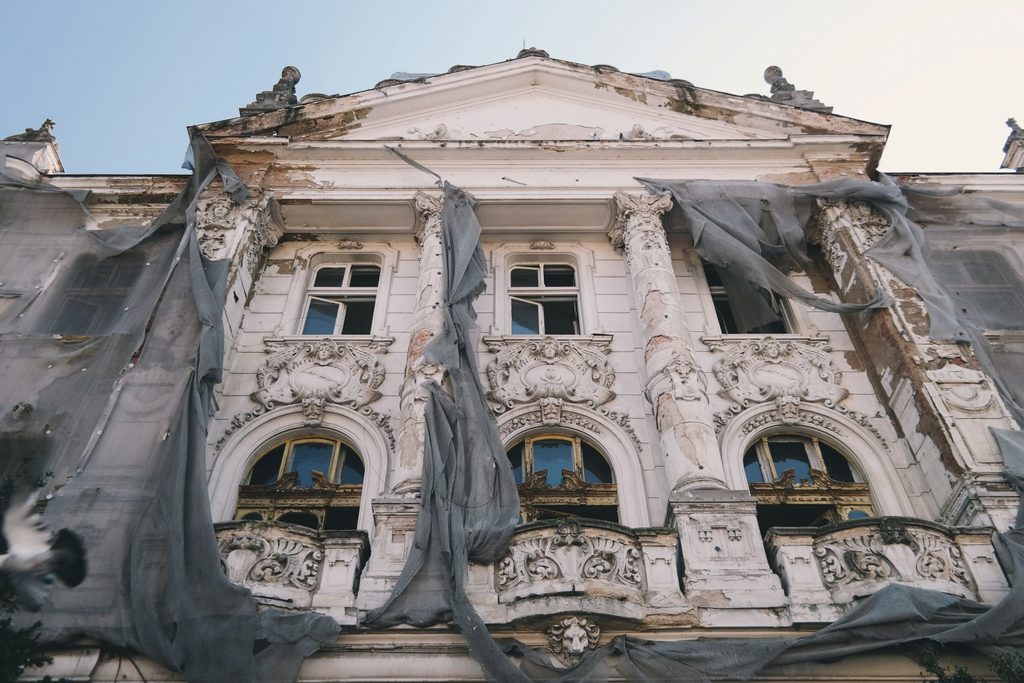 A Review of the Proposed Updates and Why Crowdfunding Investors Should Care
For the first time since 1982, the Securities and Exchange Commission (SEC) proposed a new rule that would significantly amend the definition of an accredited investor and broaden the pool of investors that qualify. These changes, if implemented, would open up investment opportunities for newly qualified accredited investors and increase available capital in the private markets.
Since the Jumpstart Our Business Startups (JOBS) Act of 2012 opened a part of the private markets to non-accredited investors under Regulation Crowdfunding (Reg CF) and Regulation A (Reg A+), many crowdfunding investors may be wondering why they should care about the SEC's proposed changes.
We'll review the changes that the SEC is proposing to the definition, as well as highlight some key reasons why equity crowdfunding investors should pay close attention to the outcome.
Note: the period to submit comments to the proposed changes is open until March 16, 2020.
The SEC's Proposed Changes to the Accredited Investor Definition
In our last post we discussed what an accredited investor is, why they are needed in the private markets, and how to verify accredited investor status.
The SEC's proposal to expand the pool of accredited investors can be broken down into three categories:
Categories of People

Professional Certifications or Credentials (e.g. examinations, Series 7, 65, 82)
Knowledgeable Employees of Private Funds
Family Clients of Certain Family Offices
Spousal Equivalents

Categories of Entities

Registered Investment Advisers
State Registered Investment Advisers
Rural Business Investment Companies
LLCs with more than $5 million in assets
Family Offices with more than $5 million in assets under management
Catch-all for entities owning investments in excess of $5 million (e.g. Indian Tribes, Government bodies)

Miscellaneous

Staff interpretations (e.g. joint net worth and purchasing clarifications, etc.)
The video interview here between the Crowdfunding Professional Association (CfPA) and SEC's Charlie Guidry discusses these updates in more detail.
How the proposed updates may impact crowdfunding investors
The first reaction that Reg CF and Reg A+ investors might have to the proposed changes is – who cares? Reg CF and Reg A+ already give non-accredited investors access to the private markets, right?
While Reg CF and Reg A+ have given non-accredited investors some access to the private markets, there are still several reasons why crowdfunding investors might care about the proposed changes.
Why might you care to qualify as an accredited investor?
A few of the reasons that a non-accredited investor under Reg CF or Reg A+ may seek accreditation are to:
While the amendment of the accredited investor definition may not have any material change on how investors participate in Reg CF offerings today, it does open up many new investment opportunities for those investors.
Helps alleviate the 12(g) problem for issuers
Furthermore, Section 12(g) of the Exchange Act currently requires a Reg CF issuer with more than $25 million in assets and more than 500 persons who are not accredited investors to register with the Commission.
This is a major deterrent today for many issuers. Because of this, issuers will set higher investment minimums (e.g. $500-$1,000) on their campaign solely for the reason of ensuring that they don't breach the 500 non-accredited person limit before reaching their maximum goal.
While there are other proposed changes to Reg CF that may fix this problem at some point in the future, increasing the pool of investors that qualify as accredited investors would further alleviate the 12(g) concern. This could result in issuers adopting lower campaign minimums on future Reg CF offerings.
How would a non-finance industry investor qualify under the proposed changes?
Assuming that you don't meet the income or net worth thresholds, have a professional designation (such as CFA, CPA, etc.), hold a Series 7, 65, or 82 license, or work in the finance industry in a relevant profession, then the only way that you would be able to qualify under the current proposal would be by taking the Series 65 Examination.
While the Series 7 and 82 exams require you to be sponsored by a FINRA member firm or a self-regulatory organization (SRO), the Series 65 is the only proposed license that doesn't require a sponsor and would thus be feasible for non-finance industry professionals.
The issue with the Series 65 exam as a means for accreditation
The Series 65 Uniform Investment Advisor Law Examination, as the name implies, goes deep into the details of clients and fiduciary duties, rules and regulations of Registered Investment Advisers (RIAs) and Investment Adviser Representatives (IARs), ERISA issues, compensation, and other topics that are irrelevant to an accredited investor in the private markets.
Our opinion is that this proposal would incentivize a large portion of non-finance industry professionals to take the Series 65 examination for the sole reason of becoming an accredited investor, while most, if not all, of them would never use a large amount of the content. Thus, an unintended consequence of this proposal would create a pool of Series 65 license holders that quickly fall out of practice on the relevant investment adviser content.
Our proposed solution for non-finance industry investor accreditation
Instead of diluting the Series 65 license pool with unpracticed individuals and testing these non-finance professionals about material that they'll never use, we have recommended that the SEC considers an accredited investor examination (or uses the existing Securities Industry Essentials (SIE) examination) that would focus solely on the relevant securities exemptions, risks and other content that an accredited investor would expect to encounter, especially under Regulation D.
Our comment letter to the SEC can be found here.
Broader potential impacts on the crowdfunding industry (opinion)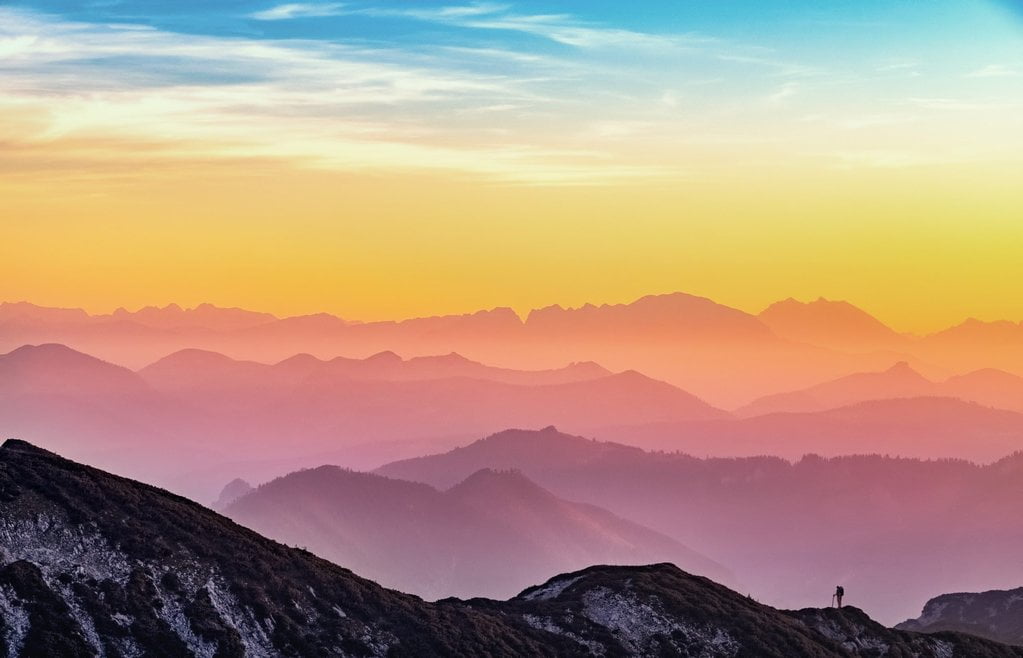 While the final amendments to the accredited investor definition are still to be seen, it is interesting to consider what some of the wider impacts on capital markets may be by broadening the pool of accredited investors.
The first prediction that one could make is that by increasing the number of accredited investors, this will lead to an increase in available capital for startups in the private markets. Would this then lead to increased competition to get into private market deals and perhaps drive valuations higher? Or would the increased amount of capital lure more would-be entrepreneurs to give their business a shot, perhaps increasing the number of fundable businesses? It's all impossible to predict at this point in time.
What about the potential impact on the Regulation Crowdfunding and Regulation A+ industries?
Assuming that at least some of the current Reg CF and Reg A+ investors become accredited and bring their investment dollars over to Reg D, one might predict that the Reg CF and Reg A+ markets could lose investor capital. If the amount of capital invested under these exemptions decreased, they could become less attractive for future issuers, leading to a downward spiral in equity crowdfunding.
We tend to be more optimistic. Our hopes are that by increasing the number of ways that retail investors can diversify into the private markets, it will increase the overall exposure to and awareness of startup investing, and result in a "rising tide floats all boats" type of outcome for the private markets.
The future vision we support is one where it will be common for retail investors to have a small portion of a portfolio allocated to startups for diversification.
Whatever the outcome, the alphabet-soup list of exemptions today is confusing enough for anyone. The SEC will likely be making additional updates in the coming years, as hinted at by the SEC's Concept Release on the Harmonization of Securities Offering Exemptions. Only time will tell what the future of the private and public market investing landscape will look like.
Submit your comments to the SEC
Comments on the proposed amendments to the accredited investor definition must be submitted on or before March 16, 2020.
Whether you agree or disagree with any part of the proposed changes, the SEC wants to hear your opinion. Submit your comments either via online submission, email, or mail on the SEC's website.
If you support the position of others who have already submitted comments (such as Crowdwise or the CfPA), feel free to voice your support of those positions in your comments so that the SEC is aware.