Part 5 – How to Start Investing in Equity Crowdfunding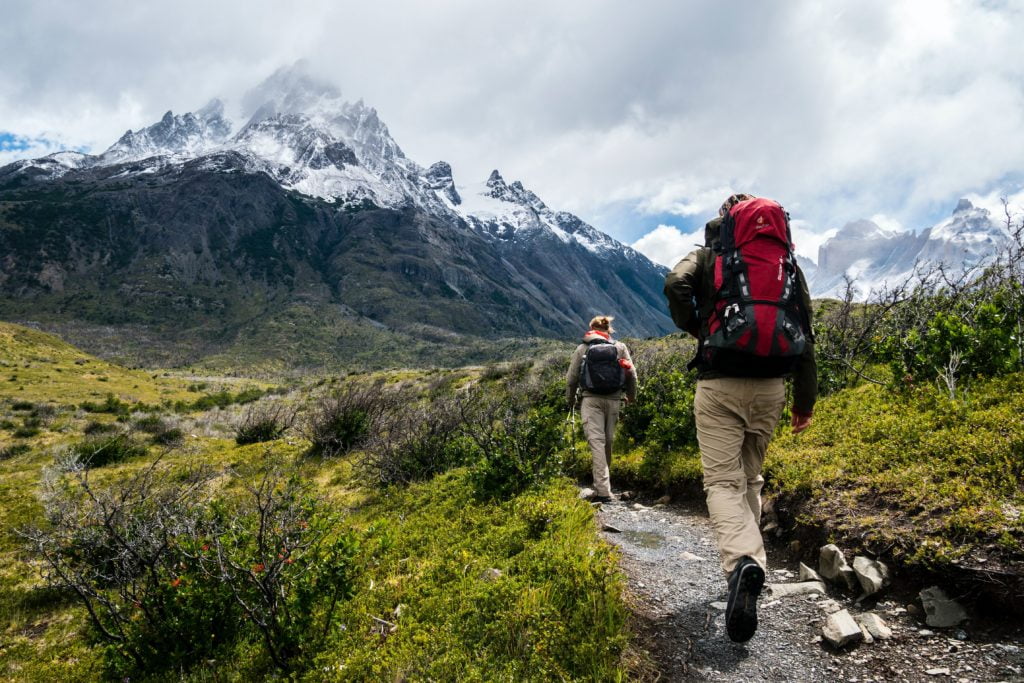 Welcome to the fifth and final part of our equity crowdfunding 101 for investors series. You've done a fantastic job of getting this far. Hopefully you have learned a few things about equity crowdfunding that you didn't know when you started.
In today's post, we'll provide a few links and resources to help you start investing in equity crowdfunding. As with the other blog posts in this introductory series, there is a lot of content below. Feel free to bookmark this page and refer back to it as you get started.
To help you get started with early-stage investing, we'll be covering:
Equity crowdfunding limits and regulations
Funding platform overview
Top investor resources and websites
Books and further reading
Deep dives on investor topics – upcoming CrowdWise Academy mini-courses
Equity Crowdfunding Investing Limits and Regulations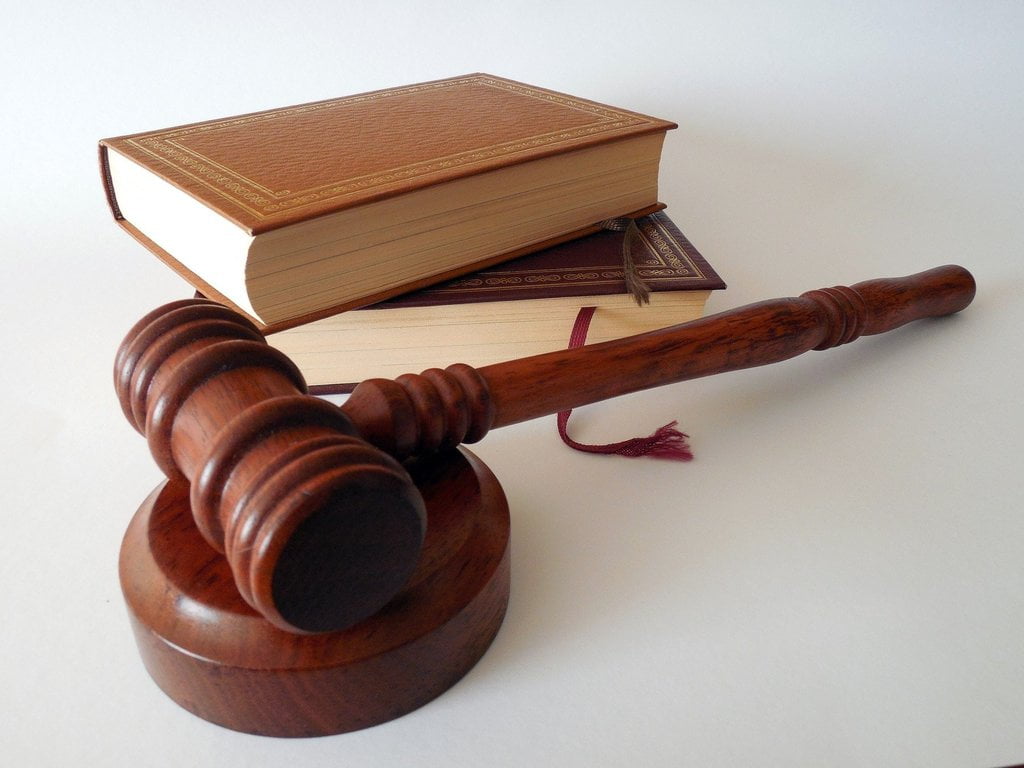 Before you start looking at any early-stage companies, it is important to get a basic understanding of the laws and regulations.
In particular, you should assess how the investor limits outlined by the new JOBS Act impact how much you can invest as a non-accredited investor (for those of you, like me, who don't have over $1 million net worth or make over $200k in a year).
It is worth reading the limitations posted on the SEC website for Title III of the JOBS Act. To save you some time, I also created a spreadsheet and web app to calculate your limits for you, based on the current laws and regulations.
Disclaimer: We do our best to keep the calculator up to date, but because equity crowdfunding is so new and the laws are constantly changing, always refer to the SEC website for the latest laws and regulations.
In short, the SEC limits how much non-accredited investors can invest in Reg CF deals over any 12-month period. The limit depends on how much you make and your net worth. For FAQs and a more detailed explanation, visit our investor limit calculator page above.
Funding Portals (aka equity crowdfunding websites)
Get our free 2019 Reg CF Funding Portal comparison chart here, which lists the top eight funding portals in 2019 and key differences such as investor fees, due diligence standards, investment minimums, and more.
Funding portals are a fancy name for websites where you can invest in equity crowdfunding deals. They are intermediary platforms that allow companies to post campaigns and make offerings, while also allowing investors to search for and invest in those offerings.
Per Title III of the JOBS Act, all funding portals must register with the SEC and FINRA. According to the FINRA website, there are currently over 44 funding portals to choose from.
With so many options, how do you get started?
I'd recommend looking at the top six websites to start with, which currently have the majority of all the offerings. 80% of all Schedule C deal offerings are currently on the six sites listed below, as of October 2018. From there, I'd suggest you select just one or two that seem to have deals that you are interested in, at least until you become more familiar with equity crowdfunding.
The top six platforms by number of campaigns are:
The top two funding portals – StartEngine and WeFunder – currently command an impressive 52% of all equity crowdfunding deals. Because equity crowdfunding is so new, I'd suggest starting out with one of the companies that has the highest deal volume. This will prevent you from needing accounts on multiple platforms at the start in order to have sufficient deal flow for your analysis.
Early-Stage Investing is a Marathon, Not a Sprint – Pace Yourself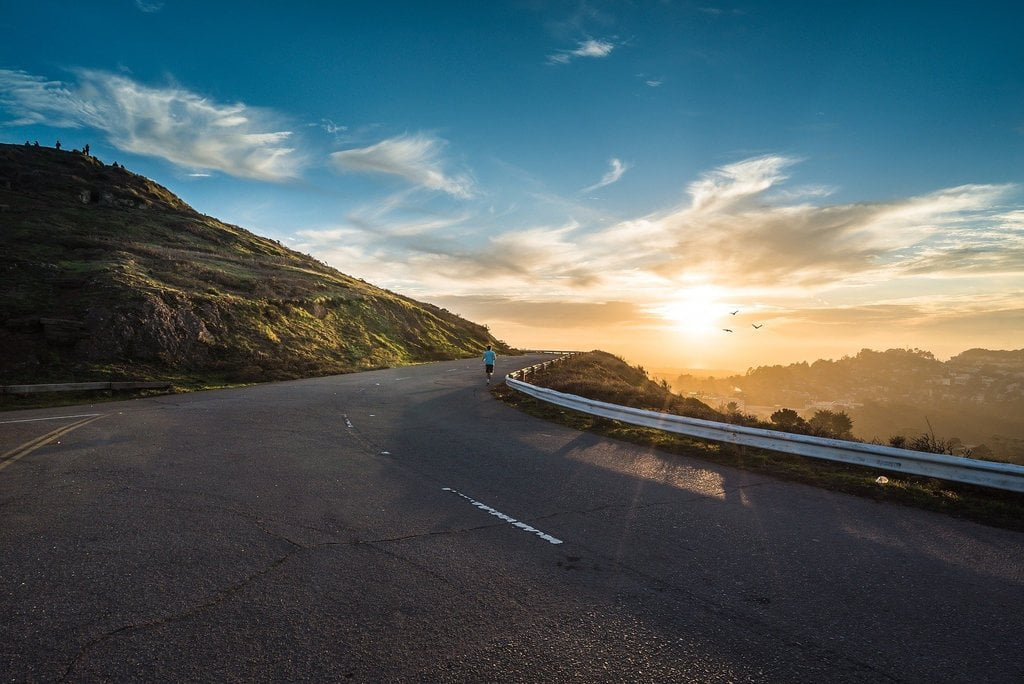 Remember, early-stage investing via equity crowdfunding is a marathon, not a sprint. Early-stage angel deals historically take 5, 7, even 10 years (or longer!) before you get your money back (if ever), with the biggest IPO exits taking even longer.
Thus, you need to pace yourself in terms of the number of investments that you make, and the amount of capital that you invest. Realize that illiquidity of your investments is part of the price you will pay for a shot at higher potential returns.
As with building any new habit, over-complicating the investment process at the start is a sure-fire way that you will not follow through. So keep things simple, at least until you build a habit of investing and become more familiar with equity crowdfunding.
What I have personally done is expanded to other funding portals once I became familiar with the equity crowdfunding process. It wasn't until I had looked at dozens (now hundreds) of deals before I decided to start investing on more than two platforms.
Certain funding portals focus on different types of companies and offerings, so you will become more familiar with which ones may align with your personal investment goals as you gain more experience.
Here is a summary of each of the funding portals for those getting started:
StartEngine – in addition to currently being the largest platform, they were the first to bring Initial Coin Offerings (ICOs) to investors on their platform and have many token offerings.
WeFunder – the second largest Reg CF portal by number of campaigns, but the largest in terms of amounts raised. WeFunder also has equity crowdfunding funds.
Seedinvest – has a convenient "auto-invest" feature with a $200 minimum for auto-diversification. They were recently purchased by Circle, which may help them expand their token offerings and ICOs.
Republic – their company and CEO aim to improve diversity in early-stage investing.
NetCapital – many smaller seed and pre-seed stage deals compared to other platforms.
MicroVentures – partnered with Indiegogo, the rewards-based crowdfunding platform.
For a more in-depth review of each of the platforms, a good resource is the YieldTalk website.
Disclaimer: I currently invest on the following platforms: StartEngine, WeFunder, Republic, and NetCapital.
Equity Crowdfunding Investor Online Resources
You now know where to go to start looking at equity crowdfunding offerings. But with so many fragmented deal websites and companies raising money, figuring out where to start can still be confusing.
There are several resources that I currently use and have found to be helpful while getting started. In addition, many of the funding portals have helpful resources for getting started once you create an account.
KingsCrowd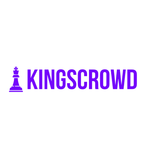 is a startup that has raised equity crowdfunding funds themselves on Netcapital and StartEngine. According to their pitch deck, they are striving to become the "Equity Crowdfunding decision engine" and they are currently the #1 equity crowdfunding rating service. They provide insightful blog content, and in particular, their "top deals", "underweight deals", and founder profiles are available through a subscription service. They review companies and provide justification for what they believe to be the top 10% of offerings currently posted on equity crowdfunding websites. Use coupon code "WISE20" during checkout to get a free 30 day trial of Kingscrowd paid services. [Full Disclosure: I am currently an investor in KingsCrowd, as they have raised funds on Netcapital].
CrowdLustro – another deal aggregator site. They have a much more useful Advanced Screening Filter that allows you to sort by minimum investment amount, funding portal, and other options, to help save yourself time while doing deal due diligence and screening.
Crunchbase – although a paid version is available, the free version allows you to search for companies, look at investors, funding rounds, subscribe to companies that interest you, and much more. Unfortunately, many of the equity crowdfunding startups will likely not yet be listed (it is still worth checking), but it does allow you to do some simple research on competitors and others in similar industries to help with your deal screening.
Crowdability – it was worth mentioning this website here in case you come upon it, although I personally would not recommend it at the current time. They offer a few different services, including courses, their CrowdabilityIQ screening software, and newsletters. My personal opinion is that the CrowdabilityIQ tool – while a novel idea to automate the screening process via software – is not worth the fee in its current state. It doesn't cover every deal being offered, and it is basically another aggregator of information without providing much insightful information to base your investment decisions on.
Additional reading and learning
As I read books on equity crowdfunding and relevant to early-stage investing, I'll be sure to summarize them all on the CrowdWise books review page.
For additional learning, each funding portal typically hosts what they call demo days. These are essentially Shark-Tank-like pitches by each company raising capital. It provides a great opportunity to listen to companies you are interested in, get familiar with startup pitches, and even ask questions live.
Many recordings are archived on YouTube, so if you search for "demo day" and then the company or platform, you can likely find archived pitches from companies if you aren't able to catch them live.
Still have questions? Sign Up for CrowdWise Academy (free)
While you now have a better idea now of what equity crowdfunding investing is, why you might want to invest in it, the types of companies and deals to invest in, and a few places to help you get started, there are still many more topics that we did not cover.
The primary intent of this introductory series was to introduce you to equity crowdfunding, and help you make a decision about whether investing in early-stage companies is something you would be interested in.
If you're still reading this, chances are you are indeed interested. That's great! So – what's next?
Many questions that are still unanswered include:
How do I screen a deal once I find good alignment?
How do I get my money back?
How do you build a portfolio and diversify?
How do early-stage companies fit within my overall investment strategy?
What about dilution and successful exits (and what do those words even mean)?
And many more…
To help address many of these critical questions, we have put together a completely free mini-series of courses to dive into some of the most commonly asked questions and topics to take the next step in investing.
If you'd like to get early access to the free investor courses we are putting together on CrowdWise Academy, sign up at the link below or use the "Sign Up" link in the navigation menu.
Learn more about free investing courses
Stay Motivated and Continue Learning
It's not easy doing the research and legwork up-front to ensure you don't jump in blindly to early-stage investing, but you've taken a great first step towards ensuring that your early-stage investments.
As we develop the mini-courses, if there are any other questions, comments, or anything else, feel free to reach out and contact us to let us know what's on your mind. We promise to respond and love hearing from you!